Navigating Pregnancy Care in a Pandemic
What I've learned the hard way could help others as they navigate this new way of interacting with the health system. 
Living in Seattle, one of the first U.S. cities to feel the impact of COVID-19, my hospital quickly shifted me to a tele-obstetrics (teleOB) model for most routine appointments. As part of teleOB, patients take their vital signs at home, upload them into the hospital's web-based patient access system, and then meet regularly with their provider by video call.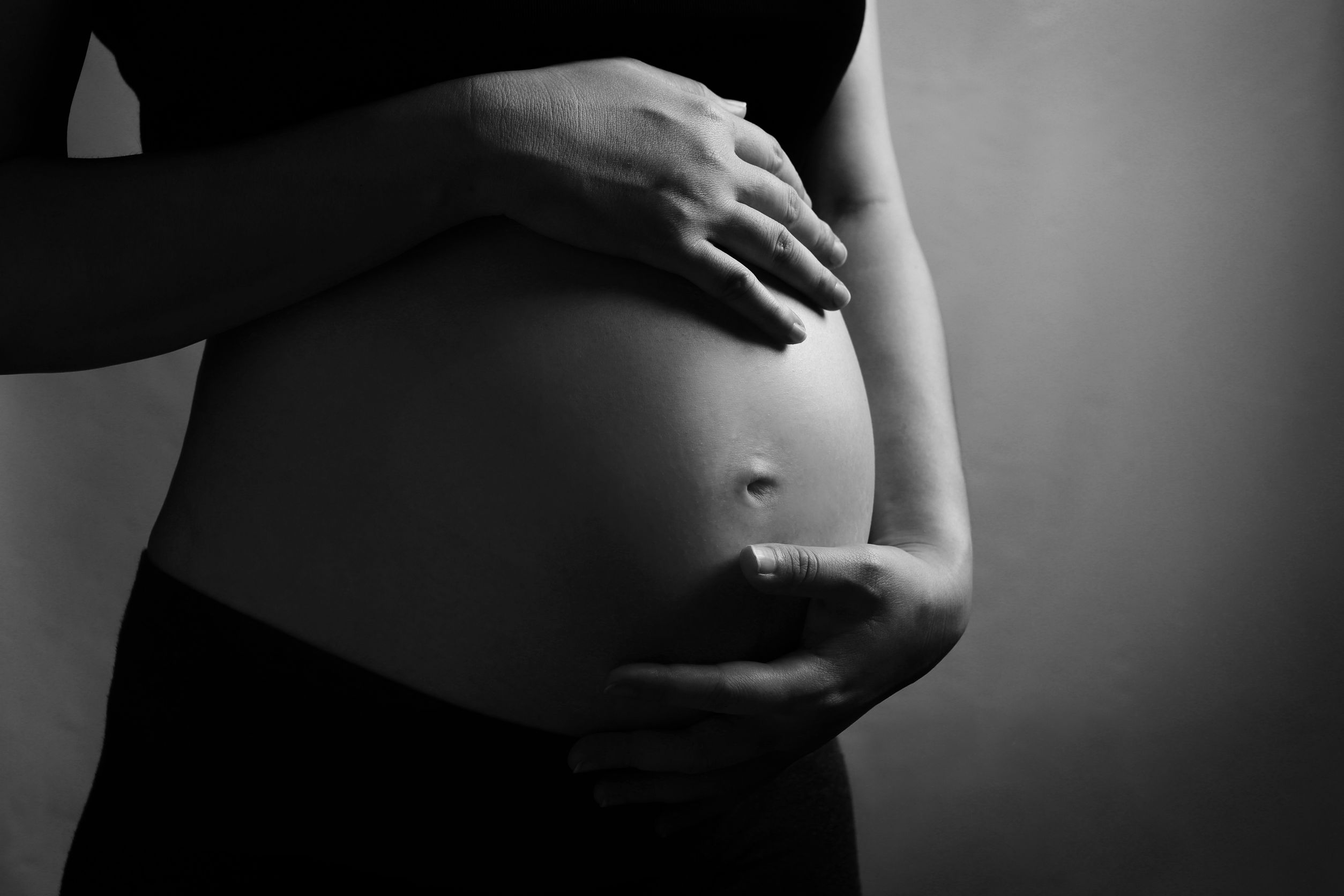 My pregnancy has been fairly easy so far, so teleOB has the potential to be a good fit for me — if done right. I am also hard of hearing, another reason teleOB could be helpful. I wear hearing aids and rely on lip reading to supplement my hearing. Masks are critical to slowing the spread of the coronavirus but they have impacted my ability to communicate with people and understand what they are saying. Without the help of my husband, it can be difficult to follow along in health appointments when everyone is wearing a mask. During a teleOB appointment where no masks are necessary, I can see and hear clearly without his help, a terrific advantage of teleOB in this time.
I am also lucky to have good health insurance and live close to a renowned top ten university hospital and medical center, which initially seemed well-prepared to manage teleOB care. At my in-person 12-week appointment, for example, the hospital sent me home with a teleOB kit which included a fetal doppler unit, a blood pressure cuff, and the gel needed to use the doppler and hear the heartbeat. 
But even with these positives, my experience has made clear that switching between the two models in the middle of a longer-term condition (like pregnancy) can lead to disruptions in the continuity of care unless patients take steps early to keep everything on track. Health care providers and patients are both struggling to adapt to a new normal and figure out what works. 
My first teleOB appointment occurred at 16 weeks. Prior to the appointment, I was not told whom I'd be seeing so I assumed it would be my doctor. Instead, I was surprised to see the midwife on-screen. The midwife reviewed my vitals — which I'd sent earlier via the online system — and assured me that everything looked good. But her answers to my first few questions made me uncomfortable and I decided not to ask the rest of my questions until I could meet with my doctor at the next appointment. 
In hindsight, I should have asked for more details and clarified exactly what was going to happen next. As week 19 of my pregnancy progressed, I logged into the patient access system and realized that I had a teleOB call with a nutritionist that same week. They had scheduled me for an appointment without telling me! If I hadn't logged in by chance, I would have missed it. 
My 20-week visit was an in-person visit at the hospital, for which my husband and I both took off work. I was so excited, expecting to be able to see my daughter as part of the 20-week anatomy scan, and I had a whole list of questions to ask my doctor! But my excitement turned to frustration when it became clear that my in-person visit would not include the ultrasound, would not be with my doctor, and would not address any of my confusion about the process. 
At this point, I was angry. I asked why I wasn't seeing my doctor. I asked WHY they had brought me into the hospital for an appointment that was ultimately no different than my earlier teleOB appointment. And I asked why they were telling me to come back again for the ultrasound when hospitals are minimizing in-person visits for higher risk patients, like pregnant people. They explained to me that there was a "miscommunication" about the ultrasound and they seemed surprised that I expected to see my doctor, explaining that she had been reassigned due to the COVID-19 pandemic. 
In the end, I finally connected with an obstetrician who could serve as my primary doctor for the remainder of the pregnancy, answer my questions, and re-establish some consistency.  The switch in providers without notice, the snafu with the ultrasound, and even the appointment I didn't know I had, all came down to a lack of communication that was exacerbated by the fact that I wasn't going into the provider's office regularly.
Large-scale adoption of telemedicine for acute conditions — like examining a child's rash or terminating an unwanted pregnancy — has been effective during the pandemic. Large-scale adoption of telemedicine for chronic or longer-term care has the potential to significantly expand access IF patients and providers take the time to slow down, establish good communication, and really explain the process. It is OKAY to ask questions, and to be explicit with your provider about what you need, even in a pandemic. 
It is VITAL that patients feel empowered to ask questions, to push for what they want, and to understand that even in a pandemic it is OKAY to advocate for yourself and get the care you want and feel most comfortable with.   
---
Evita Almassi, MSW, served as the Communications and Digital Marketing Manager for the NWHN. Her 10+ years in nonprofit communications – especially with social media advocacy campaigns – enabled the NWHN to reach and empower more women in their health education and advocacy journeys.